UN Climate Change Report Rings the Alarms: 'Code Red for Humanity'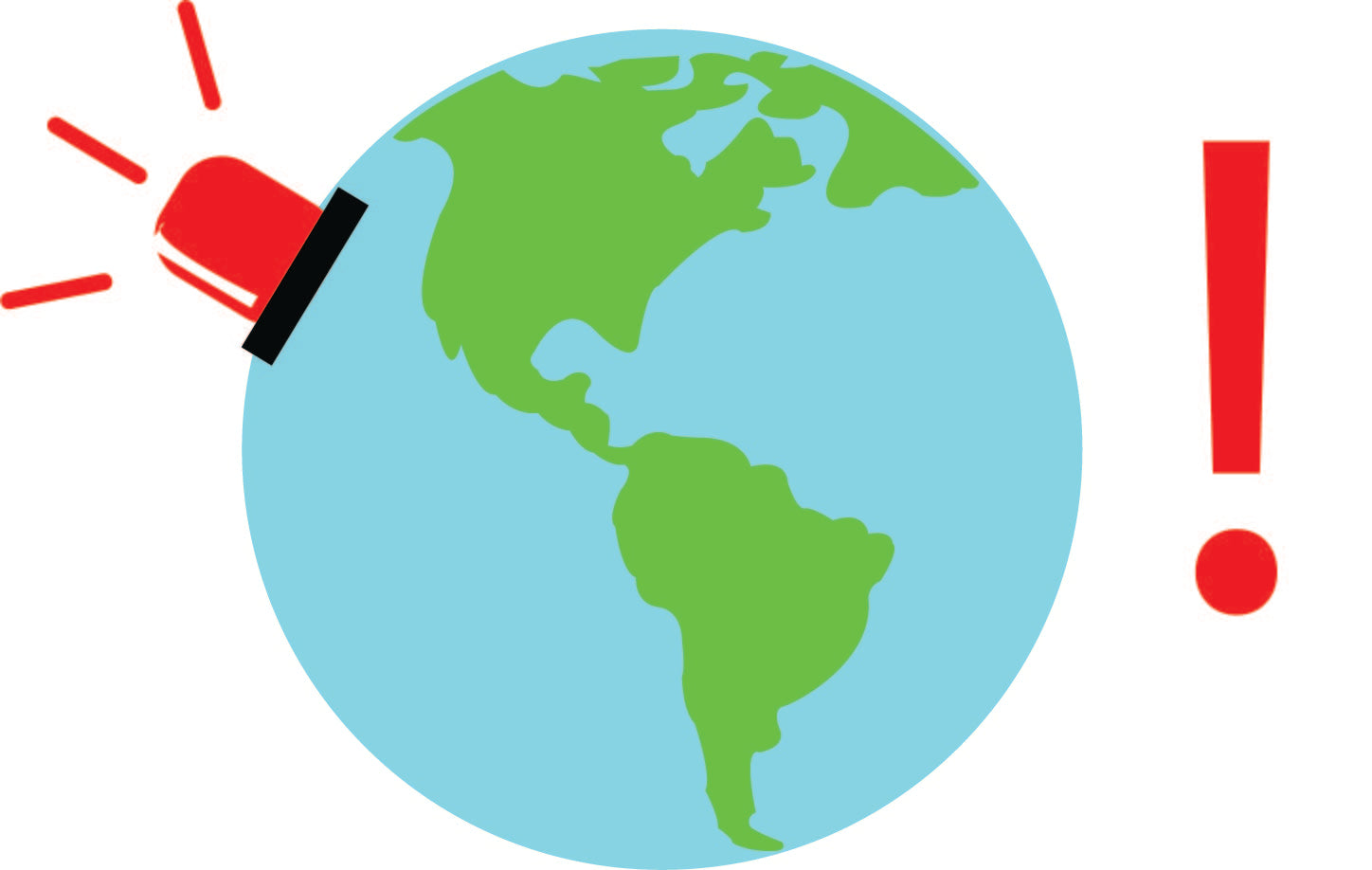 With each passing moment, the damages of climate change are becoming permanent and irreversible. The longer this issue simmers with no course of action, the more it will spiral out of control.  In the recent report from the Intergovernmental Panel for climate change, UN secretary general António Guterres warns the public about the global warming crisis.
People are the ones to blame. Greenhouse gas concentration levels are skyrocketing from burning fossil fuels and land clearing for industrialization: 
"Greenhouse gas concentrations are at record levels. Extreme weather and climate disasters are increasing in frequency and intensity," Secretary Guterres reported. Cutting down greenhouse gas emissions is hardly even a scratch to redirect our planet. In fact, some of the damages can never be fixed. 
This emergency makes poorer and more vulnerable communities particularly susceptible to lose their homes. The people in charge- governmental leaders, policy makers, and businesses- need to push aside politics and disagreements to pursue unified actions to help those that are impacted the most. 
 "We owe this to the entire human family, especially the poorest and most vulnerable communities and nations that are the hardest hit despite being least responsible for today's climate emergency." A lot of these gas emissions come from burning fossil fuels for energy use, which is heavily centered in industrialized, developed areas. Yet, those who contribute to our world's rising temperature the least are the ones losing everything. 
We are already reaching perilous levels: our planet's temperature levels are rising and it won't be long until we reach and exceed threshold of 1.5 degrees Celsius. A rise of 1.5 degrees is seen as the maximum rise humanity can cope before widespread poverty and societal downfalls. Even right now, with a level of 1.1 degrees and rising, we are witnessing terrifying natural disasters around the world. 
Christian Aid's climate policy lead Dr. Kat Kramer points to carbon dioxide emissions as the primary suspect: "These findings clearly show the need to end the fossil fuel era and to move to a future based on efficiency and renewables, while creating access to energy for those in poorer countries that currently lack it," she said. The accumulation of carbon dioxide in the atmosphere is bringing our greenhouse concentration to alarming levels. 
The laissez-faire nature of governmental institutions will no longer work in terms of global warming. Heat waves, floods, droughts, and wildfires are continuing to ravage through communities, thus wiping out residents' ways of living. Those in power need to take immediate action-- we are reaching a point of no return. 
---